When you dine at Ah Yat Abalone, you can choose to taste the abalone or other delicious chinese cuisine.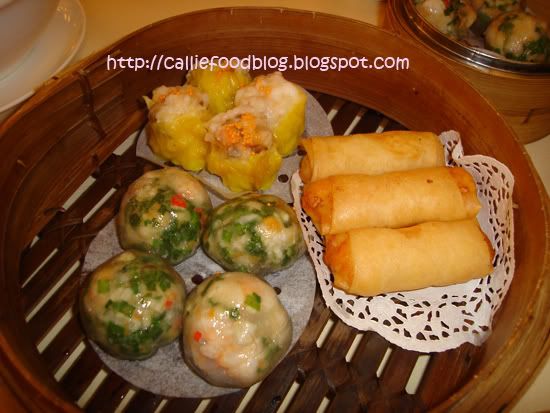 Seating capacity of about 45 tables of 10 pax is an ideal place for wedding function and family lunch and dinner.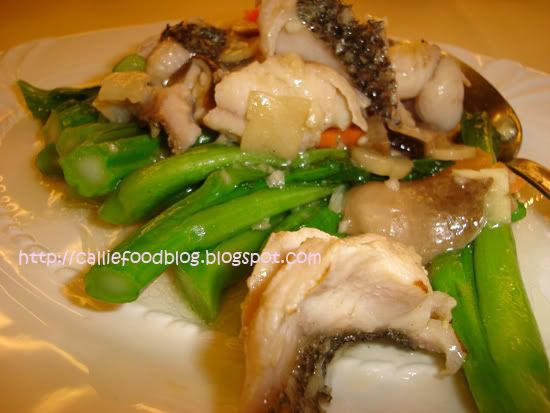 You will be served by a section waiter and the 10% SC will be printed in your bill. Should be more demanding in asking them to change plates more often!


The following are dim sum that you can order if you are still not full or enough to feed yourselves. Quite big size dimsum with lots of prawns and meat. Real good. Price slash of 50% on Saturday and 30% on Sundays.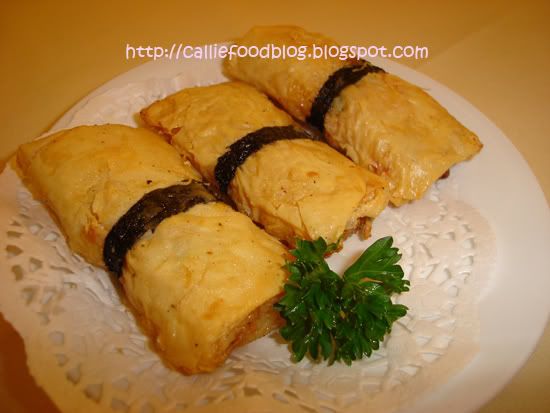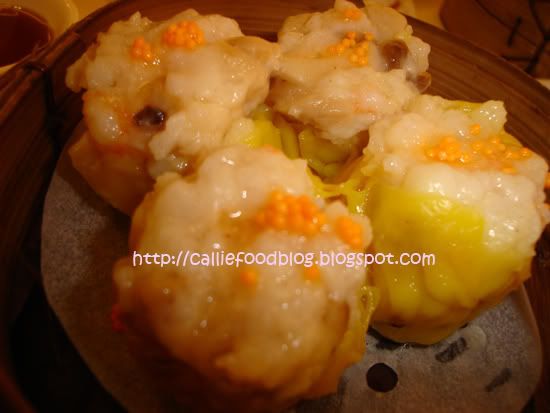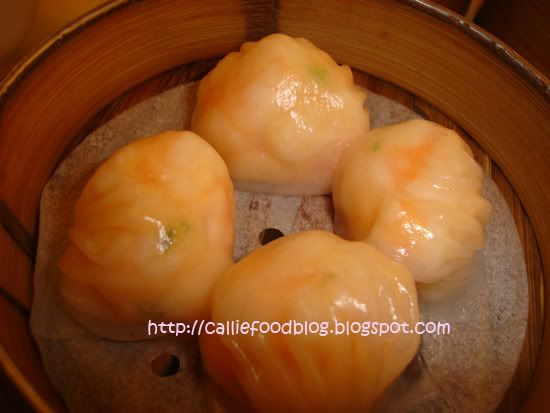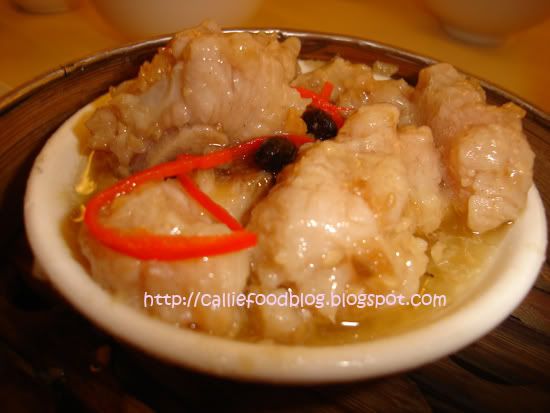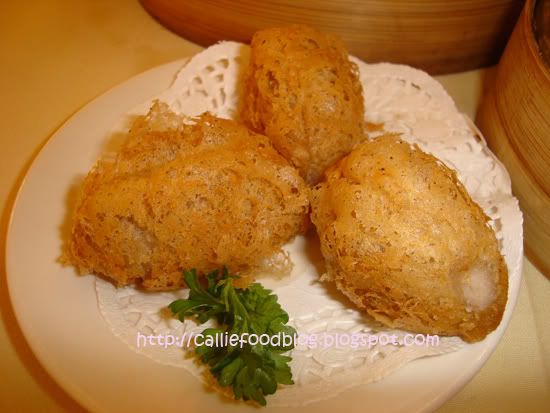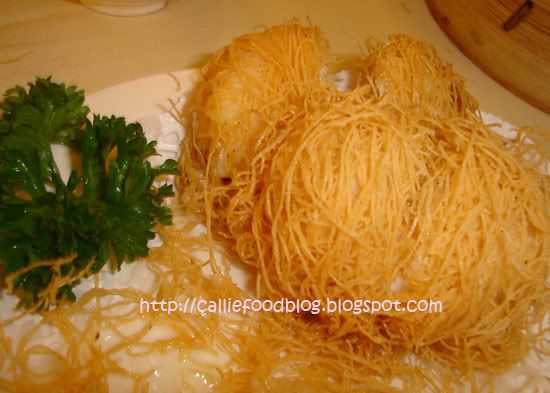 Price ranging from RM7.50 upwards and you pay only RM4.40 per basket. Starters at RM3.00 each x 2 small portions. Free flow of chinese tea at RM2.00 per head. Service charge of 10% and 5% Govt Tax. Total bill for 5 persons is RM204.40. Worth it or not? Try youself! Once in a while, let someone treat you with this chinese authenthic cusines. Thanks to my FSIL. As a warm up, now we enjoy Dimsum and nice cuisine, next time, abalone!

AH YAT ABALOEN FOURM RESTAURANT
Lot9B, Jalan Kemajuan
Section 13, 46200 PJ
Tel: 7960-4988/4288
Fax : 7960 4788



(all the fatt fatt numbers, no wonder he fatt tatt already, believe it, numbers feng shui)