Before you say "I DO", Chinese wedding involves lots of culture observations and superstitious. Wedding biscuits plan lined your top 10 to-do-lists where you must remember to send them to your parents' house.
It was customary for the girl's family to distribute the wedding biscuits/bridal cakes they received from the boy's family to friends and relatives as a form of announcement and invitation to the wedding feast. The number of cakes given to each was established according to a rigid etiquette, on the basis of seniority and degree of intimacy. Those who received the bridal cakes, were expected to present congratulatory gifts to the girl's parents.Read More On Chinese Wedding Tradition.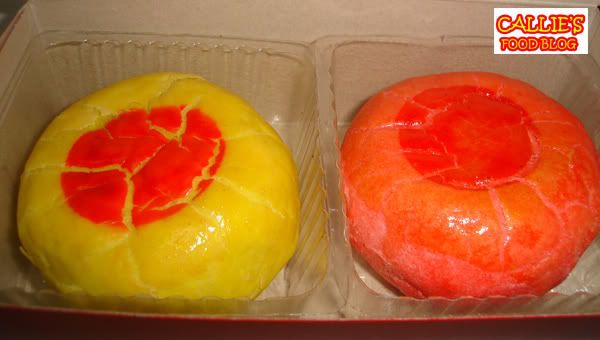 Flavours : Lotus Paste and Red Bean
Packing Size : 2 pcs each box
Price : RM5.50 per box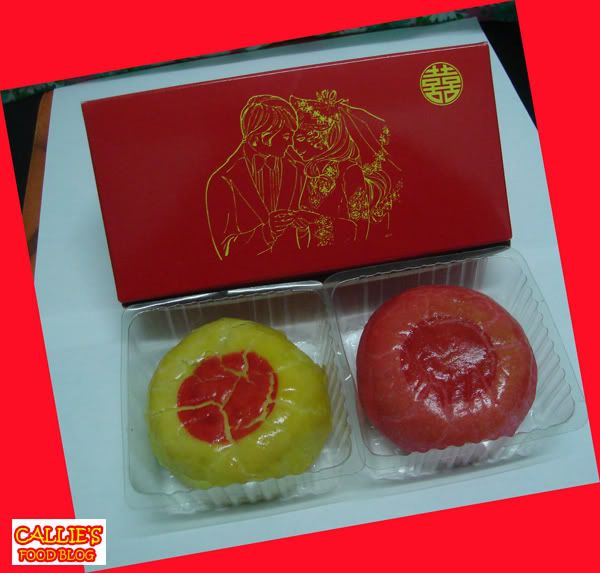 Sweetly packed in a box designed for the auspicious occasion.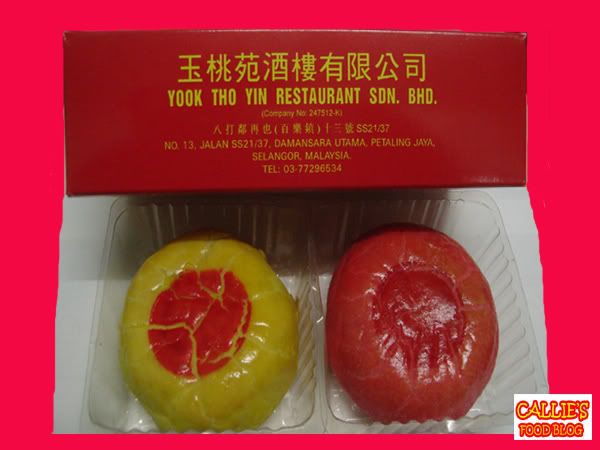 Available at Restoran Yook Tho Yin, PJ Selangor
You can reserve these traditional wedding biscuits from:
Restoran Yook Tho Yin (PJ) Sdn Bhd
(Specialize in the famous Yook Woo Hing Mooncakes in Malaysia)
Tel : 603-7729-6534 (Jerrell Loo)
Order 20 Packets of Wedding Biscuits and Get
1 Box COMPLIMENTARY
*********************************************************************
Want to know more about Chinese Wedding?
The Chinese Culture
The Daily Life of a Chinese
*********************************************************************