He served us and the main snack foods were quite nice to eat with the sweet and sour soupy noodles. The tastes were authentic when you bite them with the basil leaves which is a must for Thai and Vietnam food. The leaves added flavour to your taste glands. Do you realize it? Eat more, grandmas said they are good for white blood cells.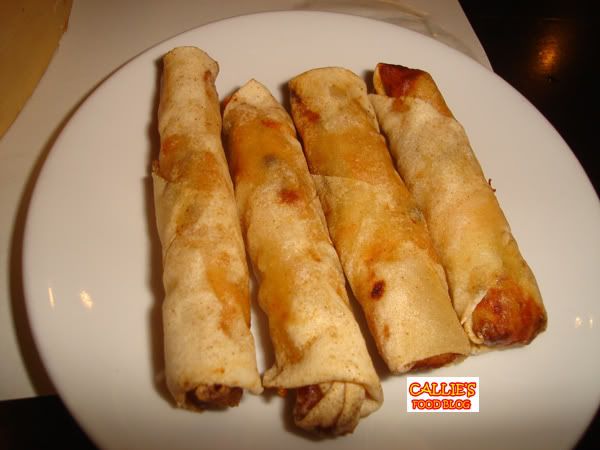 This spring rolls were not oily nor heavy as after we stuffed ourselves with these foods, we could still go for other light food at 7.0opm again.
I like this Ham Meat Roll served with bean sprouts, garlic and onion crisps. When you dip the ham meat roll into the chilly sauce, you really got to eat the real taste of Vietnam food. I will eat this again, if I am a lone ranger at Mid Valley someday.
The exterior of Co Do at Lot T-052, Level 3, Mid Valley, 59200 Kuala Lumpur. The restaurant is relatively small but they serve you with a "SMILE". Smiles will make your food taste better.
This is not a paid post. Just want to blog! Want to Blog!