We passed by Maroon Restaurant many times and was just wondering what type of speciality they serve. This time we really patronised the place to see what they have got to offer.

The corner lot restaurant has a closed-up air cond dining area and a open air garden restaurant. The place was quiet with a table seated with 2 adult foreigners and 2 young children playing some toys on the table while waiting for the food to be served. They were relaxing at the open-air area.

We choose to be seated at the air-cond area. Gosh! we are the only customers there at about 6.45pm. It was like I have booked the whole restaurant. Too bad, we finally ended up with our preferred food, Malaysian choice. There are Indian, Western and Asian Food on the Menus. Maroon caters more on Indian Cuisine.

These are what we tried. Any food lover should know from the pictures, right? Price reasonable at about RM12 nett with free flow of soft drinks.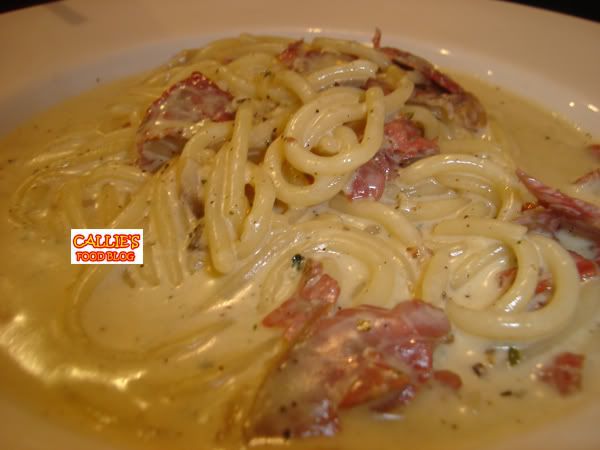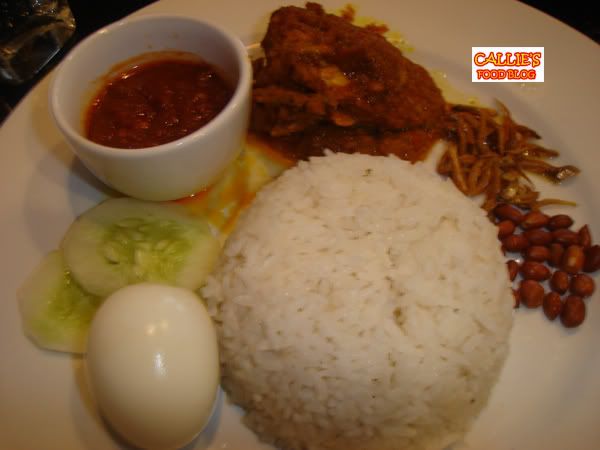 Food taste and presentation good. Serving time is slow as I mentioned only 2 tables at the moment.
A nice place to 'yamcha' (tea-time) for gossips or meeting. Watch out, too much and too long gossips, they will ask you to leave!! No, if you continue to increase your bill, they will prefer you to dine there daily.

I will try their Indian Cuisine some day. It should be different from Kanna or Maju.