Weekend with Saturday and Sunday are light and easy day for me. Why? We woke up late, have late breakfast, no lunch, afternoon tea and of course an outside dinner with all my family members whom are back from their activities. I tried not to cook during the weekends unless we need a light meal.
After a soothing massage, I have decided to dine at MyKitchen which is quite near to my house. I have been to this restaurant once and have eaten the Malacca style chicken rice balls with lamb soup, egg and vegetables last month.
1/2 (half) chicken at RM24.00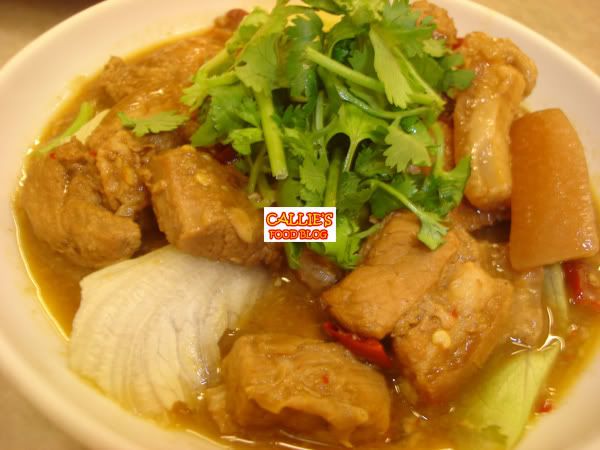 Belly Pork @ RM12.90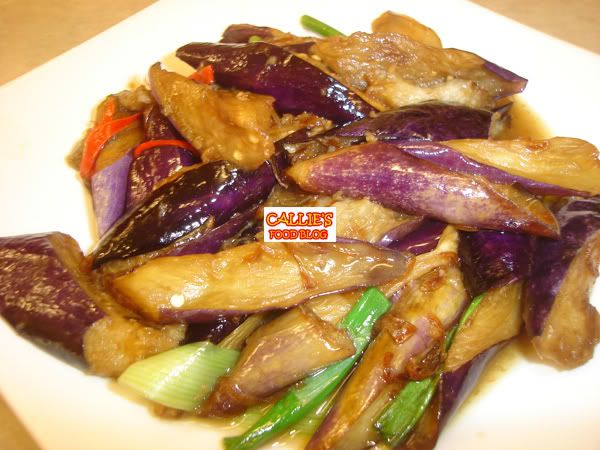 Brinjal @ RM8.90 and otak-totak ommellete (no picture taken) @ RM10.90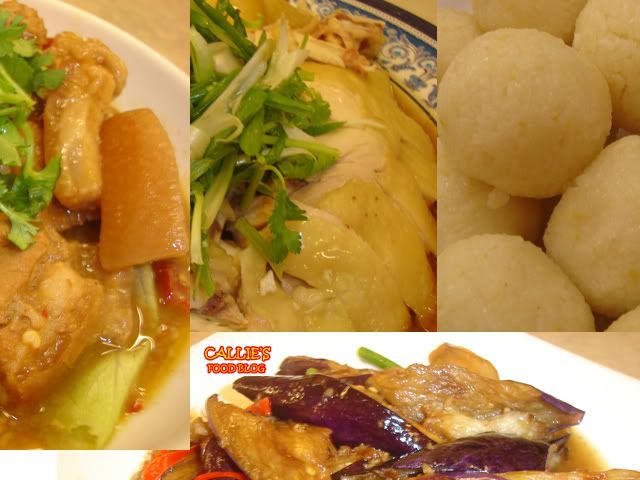 As you can see, I have changed my way of reviews here. When we reached the restaurants, I saw Canny the owner on her handphone outside the restaurant chatting with someone. It was about 7.50pm. Restaurant war time is in between 7.30 to 9.00pm and there were only 3 tables including us.

MyKitchen is a popular restaurant at Sunway Mas, just behind Aman Suria which came next. In front there is Wei Sun Restaurant and on Sunday, the roller shutters are down! (something is not right). As I have reviewed, only 3 tables at war time, this purely reflects the business condition.

Food talk now. I thumbed down the food taste this time. Tasteless as I quote for the brinjal and pork. It is either Chef Canny was not cooking on that day or cost cutting on ingredients. This is not promising in food business. Tastes satisfy and make customers come back, do you agree with me?

The chicken taste has dropped as compared to my first time eating. The rice balls are quite plain. Chef Canny, I thought we chicken rice lovers do not have to travel far away to savour this specialities as we can enjoy them nearby. You have not yet dissapoint us. If you read my blog, apply re-engineering immediately.

I concluded the dish as tasteless. Taste can be improved. The earlier the better.