Never deny that chinese food is only as nice as ever. No chinese will ever resist the many varieties of dishes printed in the menu or
menuless
. I noticed many chinese restaurant do not have a menu. When you asked them to introduce their food, they will retrieve like incoming mails. .. from their memory chips! So, let's explore this version of chinese food. We actually wanted to eat some delicious crabs this time.............and we ended up here........
.
Steamed Crabs with essence of chicken@ RM45.00.
Too much ginger that covered the chic of essence flavour.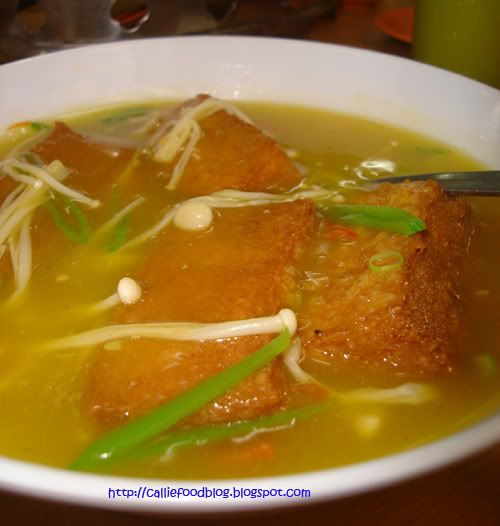 Pumpkin beancurd @ RMnot sure what is something creative.
The sauce is made of blended pumpkin but not the beancurd. Good dish.
Soft and nice Rice Wine meat. This restaurant is good in cooking meat.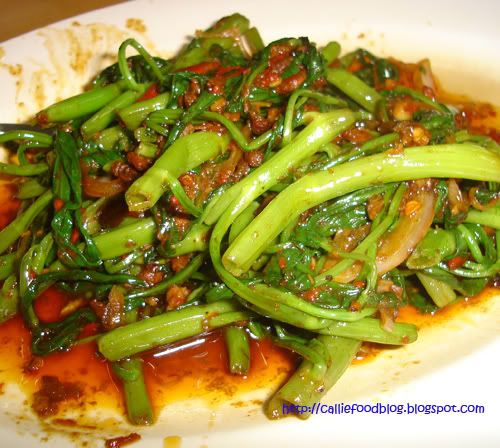 Nice and special kangkung. A must try when you dine here.
So far this is the best combination of all spicies.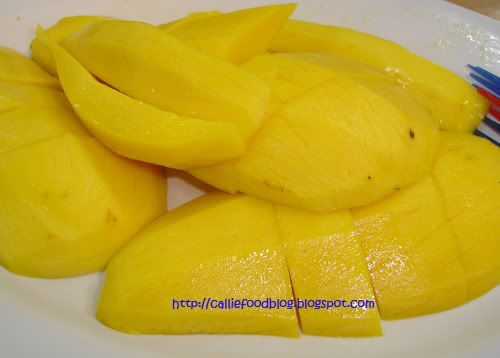 Mango @RM5.00. Something sweet for syiok.
**I was given a receipt with a lump sum. Price moderate***
_______________________________________________________
Nice light dinner for a day. Recommneded to try at
Restoran Sam You.
SS3, Pasar Malam (Night Market) every Tueday area,
Facing SS3 football field
_________________________________________________________