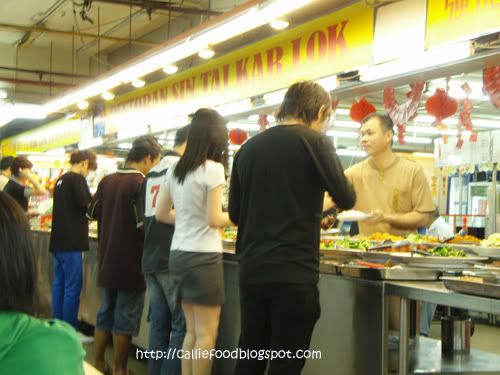 Economy rice is a wide range of Malaysian dishes available in varieties in Food Courts or coffee shops. Well, some people may called it food for the cheap people. But, it is not when you are tempted with the delicious chicken, fish, prawns, pork, vegetables and many others cooked in many styles. 1 meal could easily priced up to RM10+. But, of course when we say economy, 1 meal with white rice, meat dish and vege may priced up to about RM4.00. So, that's economy.
This is the 1st time ever seeing so many varieties of dishes available for lunch at Sungai Wang Plaza's Food Court, Kuala Lumpur. 2 giant stores with at least 60 dishes each for you to tour and pick your food.
These pictures will tell you. Maybe I will count the number of dishes the next time if I stop by there.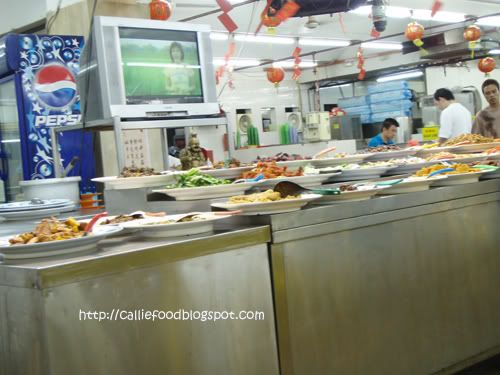 For my foreign readers, read here about
Economy Rice
.