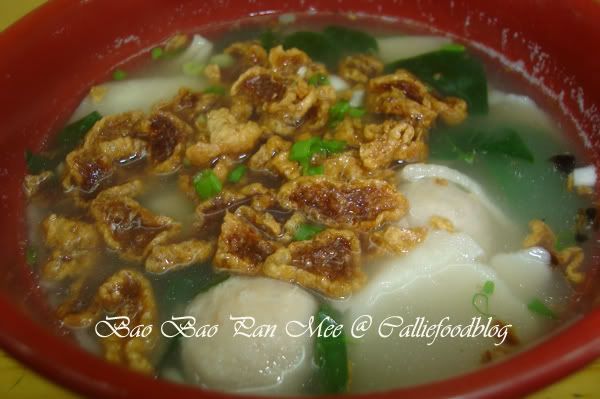 Pan Mee Soup Special (L) costs RM4.80. It is served with more noodles, yee ping and fish balls. The soup tasted good and some customers even ordered more soup. A normal portion costs RM4.20 which they described it as Traditional Pan Mee.

Deep Fried Yee Ping costs RM2.00. We ordered this just for bites as it tasted crispy and everyone loves it.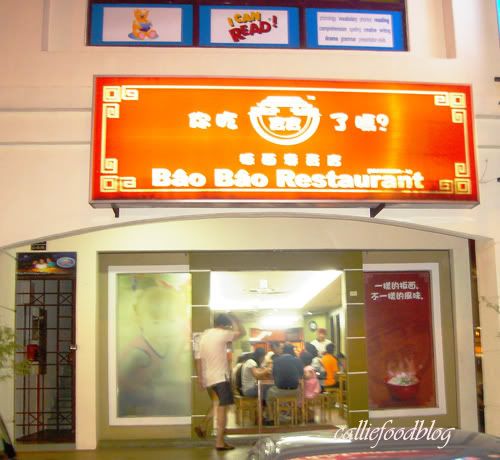 Restaurant Bao Bao is located at Aman Suria, PJ, Selangor.