All parents will celebrate their children's full moon with pride and joy. What's more if adorable and cute baby is the first bundle of joy to a married couple.
Full moon is the day a baby has completed the birth of love for a month. It is a day where parents will announce and celebrate an auscpicious baby's full moon.
Phew, with the flow of gifts and big 'ang pow' pouring into the home of this new edition is in fact the most happiest moments of life to a family. Traditionally, the Chinese will celebrate this occasion with close relatives and friends. Additionally, a Full Moon Gift as a gesture of
MANY
THANKS
will be distributed to all guests, relatives and friends. Congratulations!!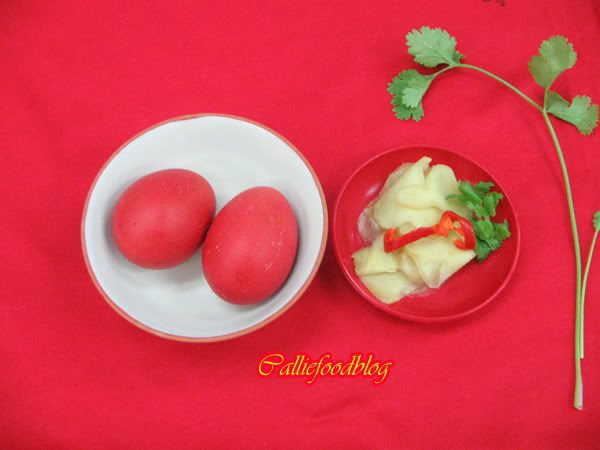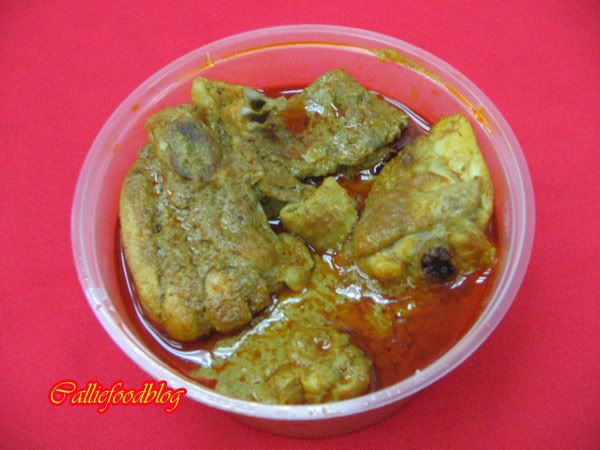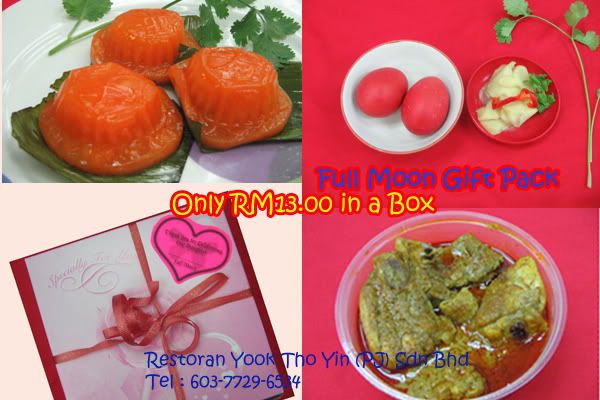 All in a box for only RM13.00. You can reserve these traditional gift pack from:
Restoran Yook Tho Yin (PJ) Sdn Bhd
Tel : 603-7729-6534


*********************************************************************
Happy Full Moon Baby Lucas Oon
&
Congratulations Mr & Mrs Christopher Oon



Lots of Love from


Auntie Callie O

*********************************************************************