November 2, 2007, marks the 21st Birthday of my daughter. She celebrated her birthday together with her 'dear' at a joint party of about 80 friends. Food Menu was just simple yet tempting for the youngsters. I was just delighted and happy to see all guests felt at home, eating happily rounds after rounds for the mostly fried food items. Siew York and Roast Duck were among the interest of the young guests. What more with lots of fats and they said 'yummy'. No worries of getting fat, just eat and be happy.


Happy Birthday Boy & Girl
You are no more my little girl but a grown up now, my dear Joo.


Mixed Vegetables, a dish most guests ignored cos they preferred meat. Well, for other age groups, they start to scoop this nutritious dish first.


Deep Fried Crispy Fish, tasty and delicious and there were gone just after a while and Waiters came by replenishing them quickly
Curry Chicken, nice with big pieces of meat and potatoes and matched well with Fried Rice and Bee Hoon

Buttered Mantis Prawn, tasty mantis prawns deep-fried first and mixed well with butter floss. Super nice and I reserved some to take-home.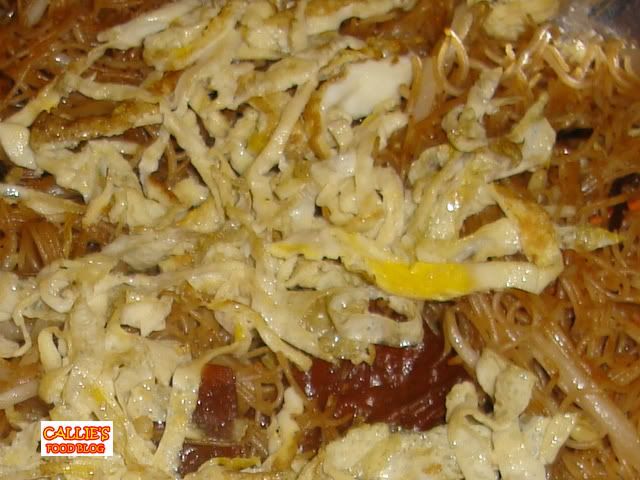 Fried Bee Hoon, fried with fu chook and lots of shredded eggs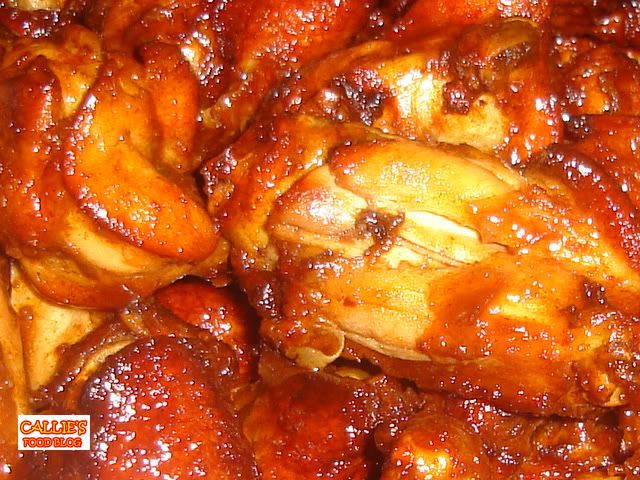 BBQ Chicken Wings, a favourite item which guests rushed for.


Yong Chow Fried Rice, the taste of a typical restaurant with the standard aroma, yummy!

Honey Dew Coconut Milk Desert, served by Waiters on duty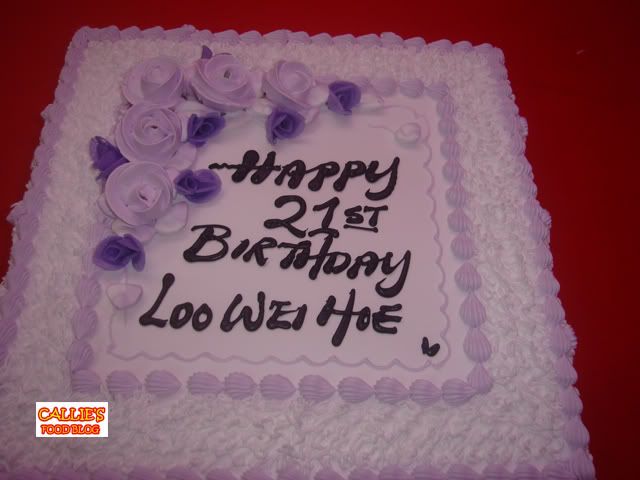 The array of foods lining up at the Buffet Counter