You can find good food, good people, good place and good entertainment while dining at Alor Setar. With these nice food parading on the table, those diners down here at the bottom of this blog post were more interested in dancing rather than eating. What do you think? The came for eating or dancing?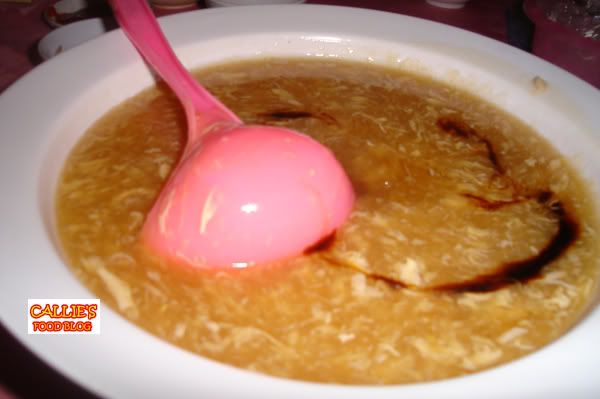 See them dance, twist, chacha and joget. Do you notice that most of the dancers are from about mid thirties to sixties. Fuyoo... great, they forget about food and they really danced the night away. So next time, I must remember to bring along my dancing shoes. Great, ya!

I really salute the old folks who sustained good stamina, swaying away from one song to almost all the whole night long.

I managed to capture a quick movie to share.
Dewan Tow Boo Keong
1128, Jalan Gangsa
Seberang Jalan Putra
05150 Alor Setar , Kedah