If you pass by Jalan SS21/27, Damansara Utama, Petaling Jaya during the weekends, you can enjoy the traffic jam along that road. The cafe with the canopies set at the parking bay serves the famous nasi lemak in DU. Food lovers do not mind enjoying their meals under the hot canopy shade as the restaurant was packed with people. What is so nice? The Nasi Lemak?

Yes, most customers ordered this nasi lemak which is charged reasonably. As you enter the restaurant, there are lots of dishes available for your pick. The dishes I would categorised is more like nasi kampung dishes. And it's Halal. The owner of this restaurant is a Chinese Muslim and she can be seen at the cashier counter collecting money in "Q".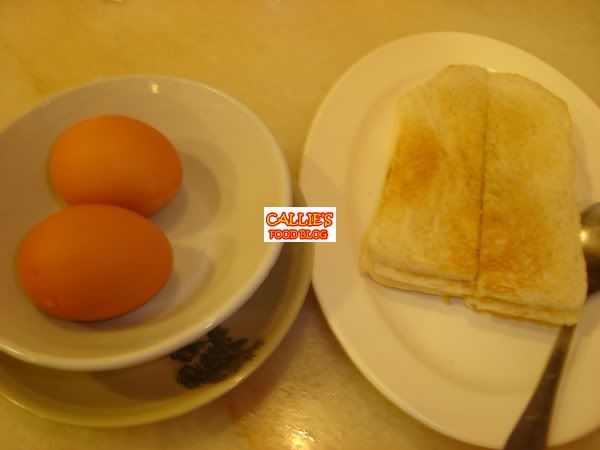 Roti Bakar dengan 2 biji telur the mamak style is also available. No wifi from 12.00noon to 2pm as the business must be peak at this time.

If you like to have a bowl of hot soup with noodles, this fish balls soup is ideal. They are generous with the good taste fish balls.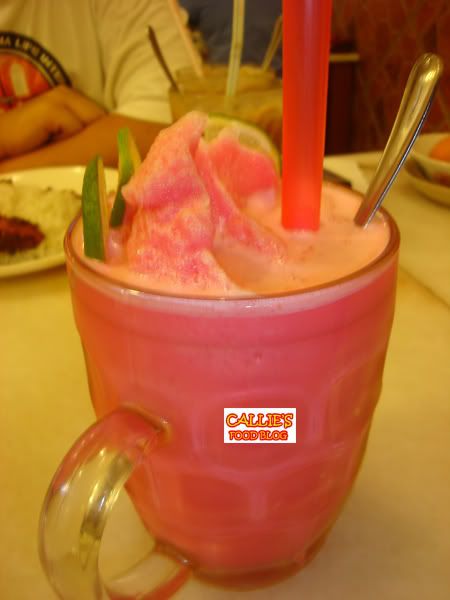 Ais bandung with shave ice is real good as the Menu photo attracted me to order. Village Park is a modern version of Coffeeshop.
It is situated next to a new Pan Mee restaurant. You can find this restaurant easily as you can lots of people outside the restaurant, just like kenduri with canopy. During weekends, no canopy are allowed (I think so, cos' people need parking lots).
So, I am satisfied to feel the ambience, know their concept and may go there often for spicy urge.