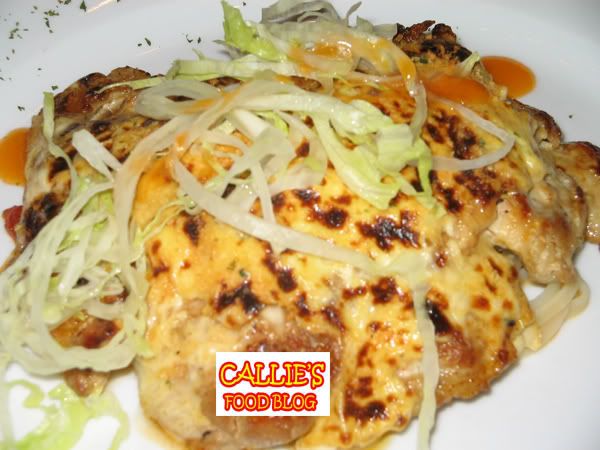 Eden is place where many had in mind that it's an exclusive seafood restaurant. Those days Eden seafood were very popular before the younger seafood restaurants emerged. Eden is well known as Senior in Live Seafood Restaurant. Those days they called themselves, the good food people.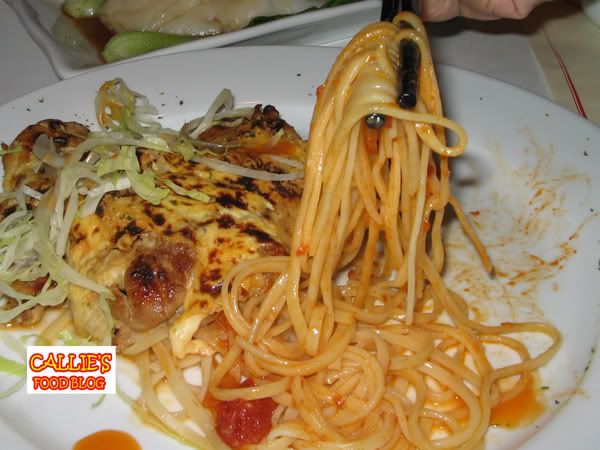 Well, this is Eden Junior, The Perfect Host as their slogan. Are they really a perfect host? Try them out. We actually passed by this place many many times, stood at the Menu stand starring and understanding their promotions. With another thought and another peep, not many people means not good food. Well, this time, we try not to feel like what we think previously. We tried this time!.
A plate of pasta with baked chicken + Soup + Fruits at RM16.90
Dim Sum category. A bowl of porridge at RM4.00.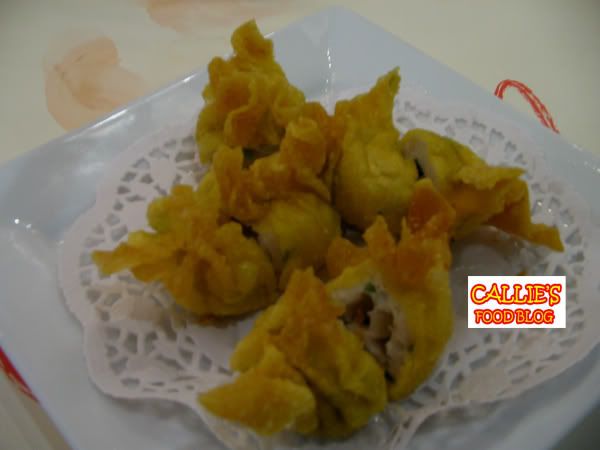 Wantan 967 at RM4.00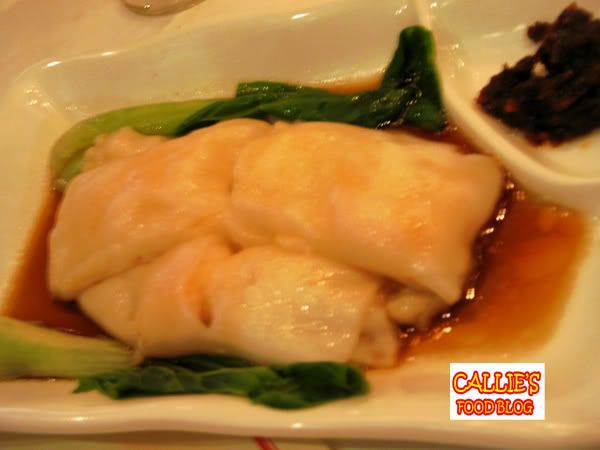 Prawn Chee Cheong Fun CCF at RM5.00
Prawn Dumpling at RM6.50