A heavy and bulky lunch for 2 at Sunway Pyramid. After walking the new and old phases 5 rounds, the food that we ate could not be digested.

Just imagine the saliva dripping nice food available at Dragon-I really made us ate that much. Do you want to eat if you are tempted to good food around you? Eat and be happy lah! Everywhere, everday, new restaurant mushrooming in town, eat or no eat? Deal or no deal?

Need not introduce the food further as I am sure most of you know who is i-Dragon vs their must order or Siu Loong Pau. All for RM94.30 inclusive 5% GovtTax and 10% Service Charge. Exact price before tax is RM82.00 with tea and wet towel and titbits (RM8.00).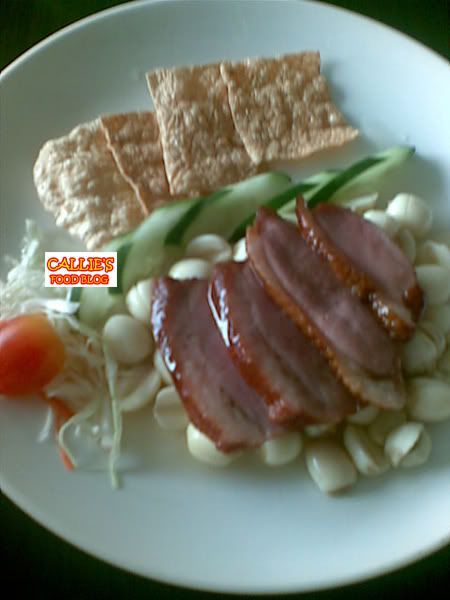 Goose Meat Special @ RM20.00. Very Nice with the Wraps as below Pic

Cold Meat RM12.00

SLP Pau @ RM12.00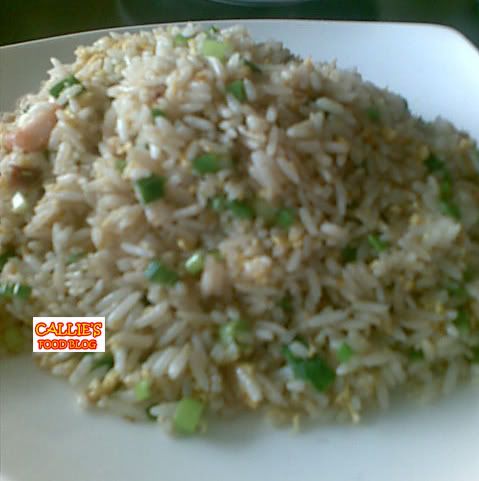 Fried Rice @ RM16.00

Mango Desert @ RM10.00

Almond Desert with assorted Fruits @ RM8.00