Dragon-I Restaurant again?
Well, Joo is longing to eat the Steamed Chicken Rice again where she had it before at Centrepoint, PJ. Sern is eager to suck the juice from the Sio Long Pao.

Steamed chicken risce at RM14.oo, this dish is really delicious otherwise this super-eater will not order again. Lots of soft chicken meat, wax sausages and fluffy rice. Real good and suitable for two.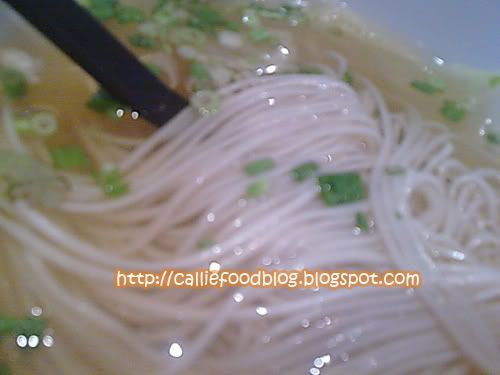 Chicken Ramen Soup at RM 15.00 serve with the chicken as pic below. The soup is no good and the chicken meat are too dry and hard.

Dip these dry and hard chic meat into the soup, the soup will be slightly tasteful and the chicken meat are just nice to bite. I think, it should be eaten this way, I presume. No 2nd time order.

Pig pau with tau sah (red bean paste) at RM6.00 per pair. Normal pau with tau sah costs RM1.30 each. With the creativeness of their Shanghai Chef, the price is RM3.00 per pig. See, the price difference.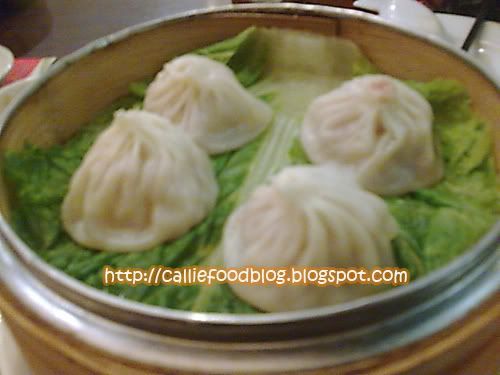 The popular pao at all outlets. Sio Loong Pao at RM6.00 goes well with young ginger and dip with black vinegar. Suck the juice and enjoy the whole bun at one mouthful. Good, right?
Carrot pastry with turnip and carrots filling. They look more like the 'woo kok' (yam pastry)
easily available at dim sum restaurant. Price at RM9.00 a set is something good as side orders.