Kansai is now in Ara Jaya, Petaling Jaya. So, if you are hungry for Japanese food, just patronize the now quiet NZX Commercial Centre.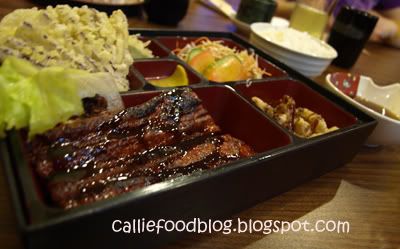 Unagi Bento at RM32.50. Price is slightly higher than most similar class restaurant. Taste can be accepted.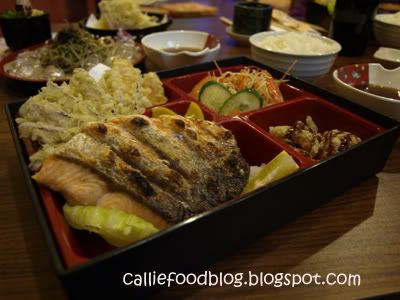 Salmon Bento at RM29.99. Salmon portion quite big and taste acceptable.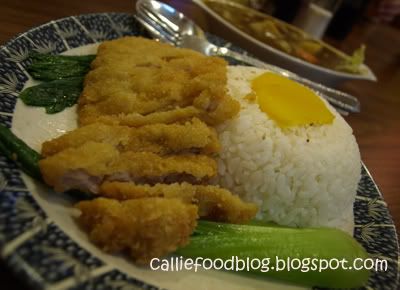 Chicken Curry Katsu at RM19.50, fried chicken chop with tasty Japanese curry gravy.

Tenzaru Cha Soba at RM20.99 serve with Tempura Prawns and Vege.
I am not telling stories today and my food photos are smaller now. Save and cut cost as downloading and viewing time will definitely be shorter.

Just go and dine at Kansai. They are offering 10% off Menu Price. I hope my readers will patronize this Japanese Restaurant. The ambience is quite cosy with lively concepts. You may be awared that most Japanese Restaurants do not sustain. Your support can definitely make their business better. Otherwise, 'now you see it, tomorrow you don't".

Kansai
KG-08 Block STK, No 2, jalan PJU1A/41B
Pusat Dagangan NZX, Ara Jaya, 47301 PJ
Tel : 7883 0138